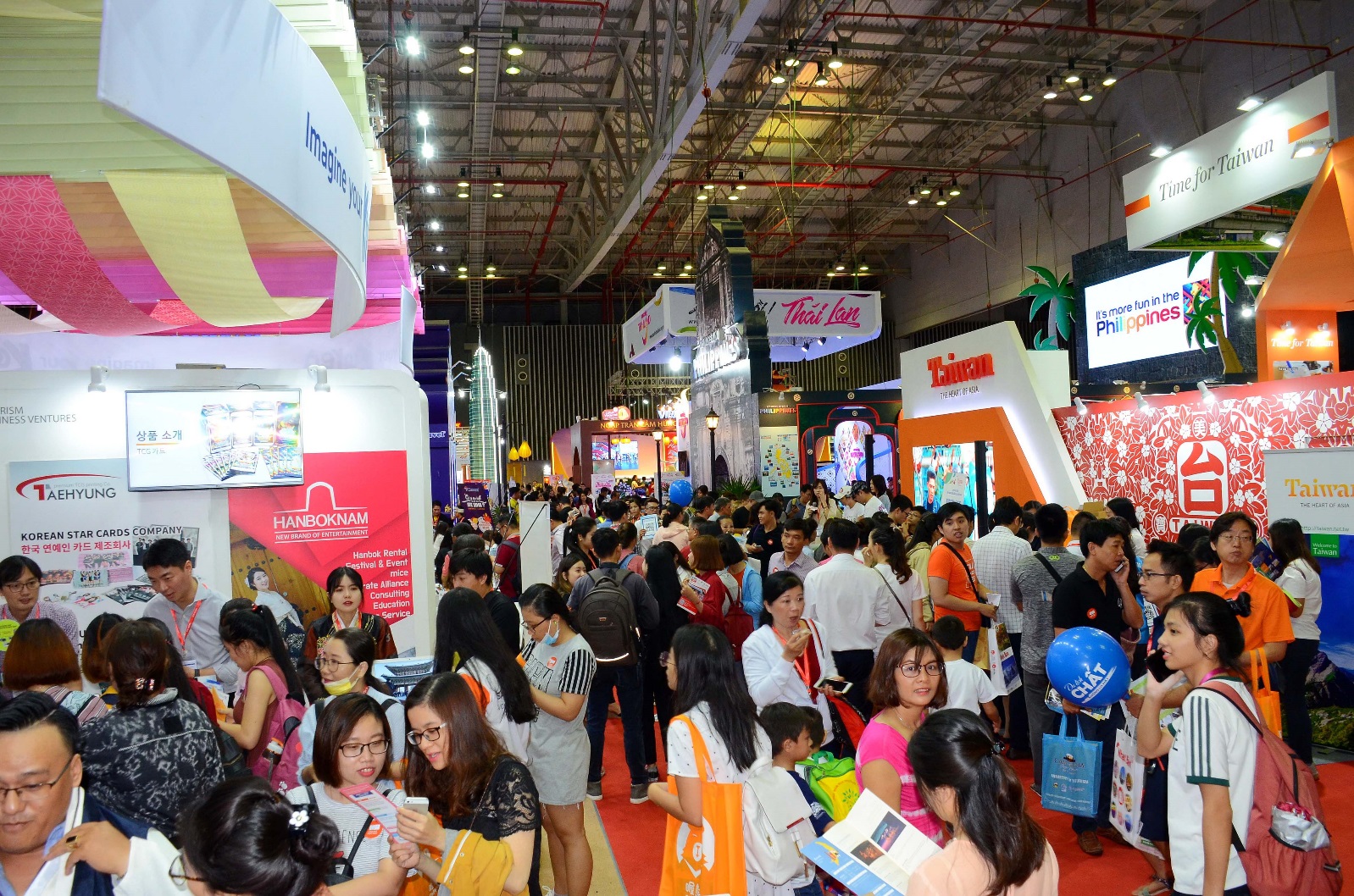 After 2 years of disruption due to the Covid-19 pandemic, the International Travel Expo Ho Chi Minh City - ITE HCMC 2022 will take place from September 8th to 10th, 2022, at Saigon Exhibition & Convention Center – SECC (HCMC). The event is organized by Ho Chi Minh City People's Committee, Ministry of Culture, Sports & Tourism and C.I.S Vietnam Advertising & Exhibition JSC.
As the largest and most established annual travel event in Vietnam, after 15 years of successful organization, ITE HCMC has affirmed its position as an important national travel trade event and aims to be an international travel expo of regional stature, making a great contribution to the promotion and attraction of tourists to Ho Chi Minh City in particular and Vietnam in general, bringing the image of people and Vietnam's scenery and landscapes closer to international friends.
Within the framework of the exhibition, there will be B2B business matching activities, specialized seminars, forums on the topic of tourism, reality program for market surveys as well as other interesting concurrent activities. Especially, with the application of virtual reality technology for the first time at the exhibition, the expo promises to bring completely new spatial experiences to participating units.
The event is expected to be a symbol of the resilience, strength and creativity of Vietnam's tourism industry in the unprecedented difficult period of the global tourism industry, a platform for connection, cooperation and support between tourism associations and local tourism businesses across the country, in order to promote the domestic tourism market, create conditions to improve the competitiveness and attractiveness of Vietnam tourism compared to other countries in the region when the international tourism market reopens after the Covid-19 pandemic.
SHARE NEWS: