Visit

Viet Nam
Vietnam – the S-shaped strip of land bordering the Pacific Ocean, a country with the picturesque landscape of majestic mountains and blue water – has just been honored as Asia's Leading Destination 2021, attracting more and more international tourists to visit, explore and experience. With the advantages of diverse terrain, the magnificent scenery, a long coastline, warm tropical climate, various cuisine, culture imbued with national identity, hospitable people, all have formed Vietnam – a popular and favorite destination for travelers.
Whether going to the forest or to the sea, tourists are free to explore the "timeless charm" of the paradise lands in Vietnam, such as Nha Trang – the sunny coastal city, the stunning "Pearl Island" Phu Quoc, Dalat – the dreamy city, going back in time to the imperial city of Hue, or experiencing the majestic nature in Cao Bang. If you adore the vibrant modern beauty which is still imbued with Vietnamese identity, you will be fascinated and overwhelmed by the two big cities Hanoi and Ho Chi Minh City.
Vibrant

Ho Chi Minh City

Ho Chi Minh City is a young city with a history of just over 300 years of formation and development. Widely known as Saigon, this vibrant city is referred to as "the Pearl of the Far East" with its captivating heritage architecture, dynamic and bustling atmosphere and friendly people. These characteristics make Ho Chi Minh City become an attractive destination for domestic and international tourists.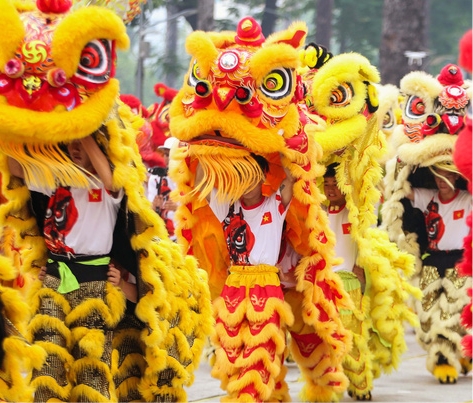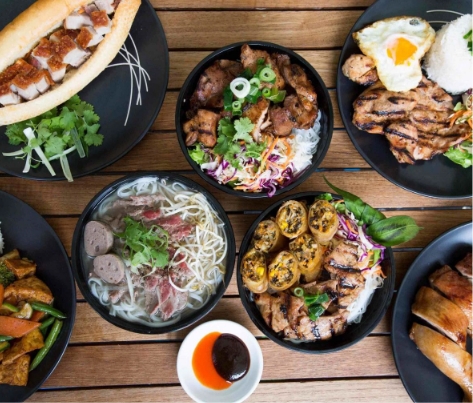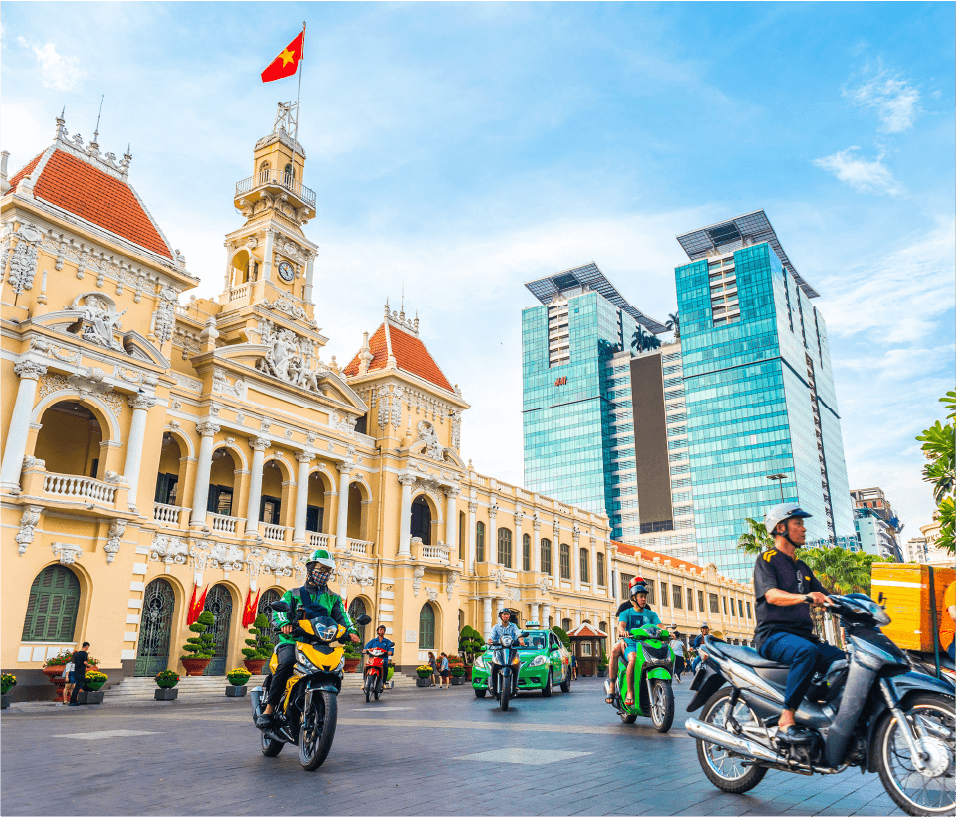 VIETNAM TO EXPAND THE LIST OF ELIGIBLE COUNTRIES FOR VISA EXEMPTION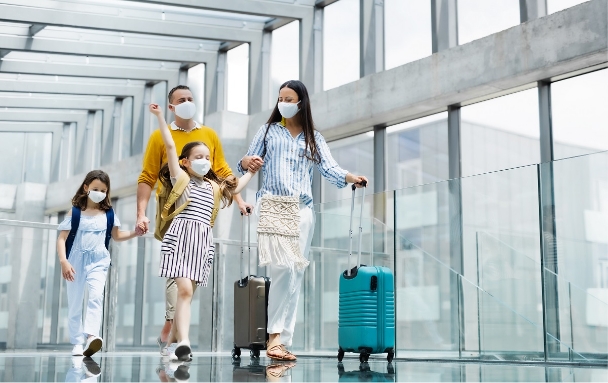 The list of eligible countries for e-visa issuance will be expanded, Prime Minister Pham Minh Chinh said at a conference on post-Covid tourism recovery.
"The government will create favorable conditions for domestic and international airlines to open direct routes connecting Vietnam with key tourism markets," he added.
Vietnam already waives visas for travelers from 25 countries, compared to 162 for Malaysia, 157 for the Philippines and 68 for Thailand. It also offers a one-month single-entry e-visa to visitors from 80 countries.
Currently, only citizens of Cambodia, Indonesia, Laos, Malaysia, Singapore, Thailand, and Kyrgyzstan are offered a visa-free stay of 30 days, while tourists from Chile and Panama enjoy a 90-day visa waiver.
Visitors from some European countries, Japan and South Korea, Vietnam's top tourism markets, are permitted to stay in the country for no more than 15 days without applying for a tourist visa.

Official Hotel
The Organizing Board would like to introduce some good hotels, located near the exhibition below.
Please note that:
– All prices and charges listed below are for reference only and are subject to change without prior notice, please contact the hotels directly for more details.
– Prices announced here do not include 10% VAT.

Official Venue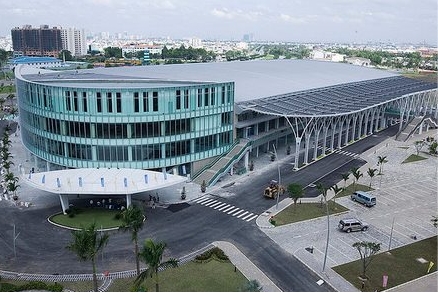 About Ho Chi Minh City
A Destination of Safety and Friendliness
Ho Chi Minh City, formerly known as Saigon, is the largest city in Vietnam. Modern office skyscrapers, amidst historic places, luxury boutiques and food stalls along the streets, create a unique and dynamic urban cityscape which maintains simplicity. The city's architecture and lifestyle embraces modernity yet without losing its authentic flavor. It is Vietnam's capital for excitement, entertainment, shopping, and is the nation's economic and business center.
Ho Chi Minh remains to be the country's main entry and exit of majority of millions of foreign tourists and local travelers going in and out for business and leisure. Majority of Vietnam's local and foreign travel related companies and their head offices are found in this city of busy travel traffic.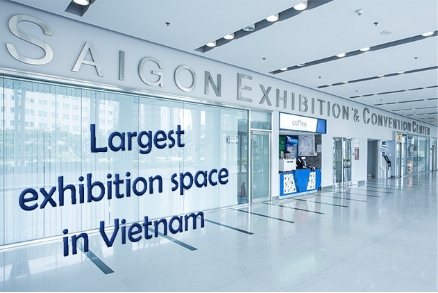 Exhibition Venue:
Saigon Exhibition & Convention Centre (Secc)
799 Nguyen Van Linh, District 7, Ho Chi Minh City, Vietnam
Located in the heart of Phu My Hung New City, Saigon Exhibition & Convention Center (SECC) is the largest and the most modern Exhibition & Convention Center of the South of Vietnam, and only 15 minutes from the center of Ho Chi Minh City, 30 minutes from Tan Son Nhat International Airport. SECC comprises of two exhibitions halls totaling 9,000 sqm and an additional out-door exhibition space of up to 15,000 sqm. It is an international standard facility capable of satisfying the requirements of national and international conventions, large scale public and trade exhibitions, corporate meetings and specialized events. It also provides an array of professional and value added services ranging from floor space consultations, event management, operations, F&B catering, travel & logistic.
Website: www.secc.com.vn