Who attend?
As the largest and most established international tourism event in Vietnam and the Mekong subregion, ITE HCMC 2023 will serve as a bridge between over 400 domestic and international businesses and about 250 carefully selected high-level hosted buyers, to promote the domestic and international tourism industry.
Hosted Buyer Program is designed for the Product Managers of leisure, corporate, MICE, luxury and special interest travel trade professionals from companies with the potential to bring inbound tourists to Vietnam.
BUYER PROFILE
• MICE Organizations
• Travel Agencies / Tour Operators / Online Tour Operators
• Tourism Investors
• FIT and GIT Organizers and Buyers
• Incentive Houses, Meeting Planners
• Corporate Travel Managers

Why attend?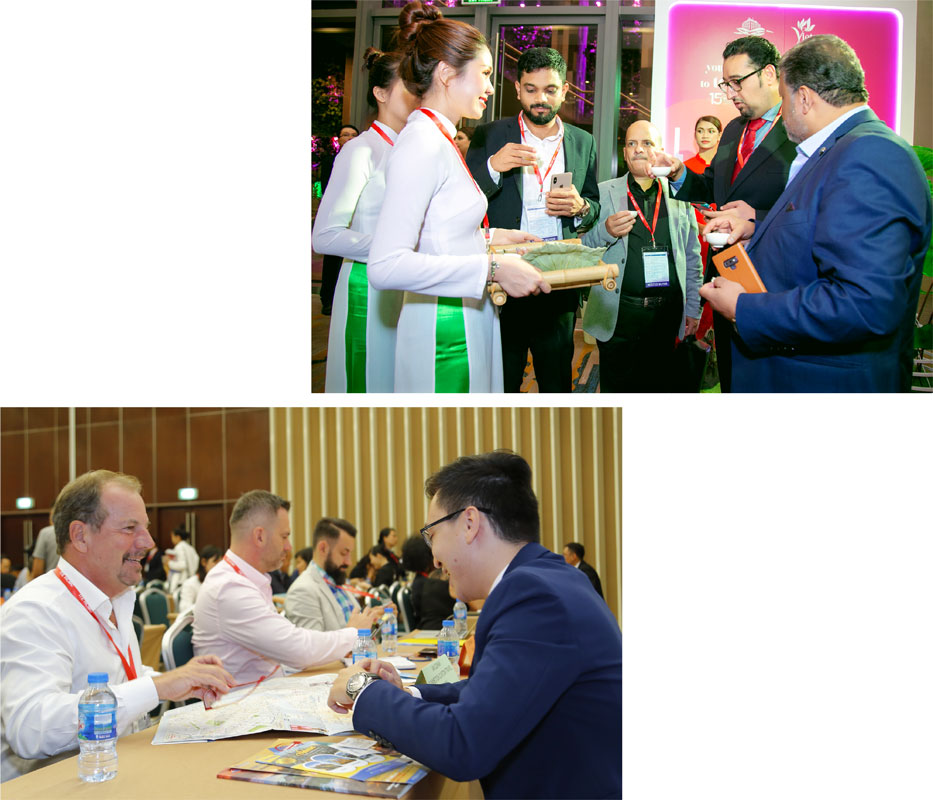 ITE HCMC 2023 is a platform for Buyers to pre-arrange face-to-face appointments with decision-makers and many additional networking opportunities to connect on a deeper level;
After 16 successful events, ITE HCMC has constantly grown in terms of scale, the number of participating businesses and the quality of buyers;
ITE HCMC is the travel gateway of Vietnam, where cultural and tourism features of destinations across the country are introduced to international visitors and partners, helping domestic and international tour operators strengthen linkages, diversify tourism products, and seek business cooperation opportunities;
Networking functions during three days of the exhibition: Welcome Dinner, Gala Dinner – Vietnam Night, Luncheons, Tourism Nights, ITE Awards and more.
HOSTED BUYER TESTIMONIALS
What did Hosted Buyers say about ITE HCMC 2022?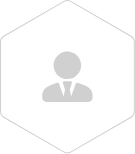 TRAVEL GATEWAY (INDIA)
"Overall, I was very impressed with the event this year and pretty satisfied with all the meetings during ITE HCMC 2022. I would definitely recommend ITE HCMC to my colleagues in the tourism industry."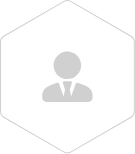 ASIA TRAVEL SPECIALIST (THE UNITED KINGDOM)
"It was my pleasure to be a hosted buyer at ITE HCMC 2022. The event was a great bridge to connect with my existing customers and seek new potential partners in Vietnam after COVID-19."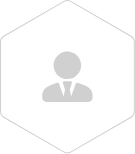 LUXURY ESCAPES (AUSTRALIA)
"ITE HCMC 2022 was a wonderful experience. Special thanks to the Organizers for a well-organized event, and business opportunities with potential travel suppliers around Vietnam and Asia"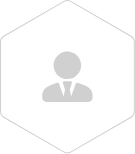 KRAFT TRAVEL (THAILAND)
"ITE HCMC 2022 was a good platform to meet qualified suppliers. I meet a lot of potential partners during the event. Moreover, the staffs were also nice and helpful, which made my experience at the event great."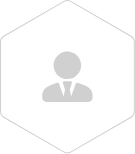 TOURRADAR (AUSTRALIA)
"This is my first time participating in the Hosted Buyer Program at ITE HCMC. I was glad to connect and discuss future business. Really looking forward to attending the next year's event."

General Program (to be updating....)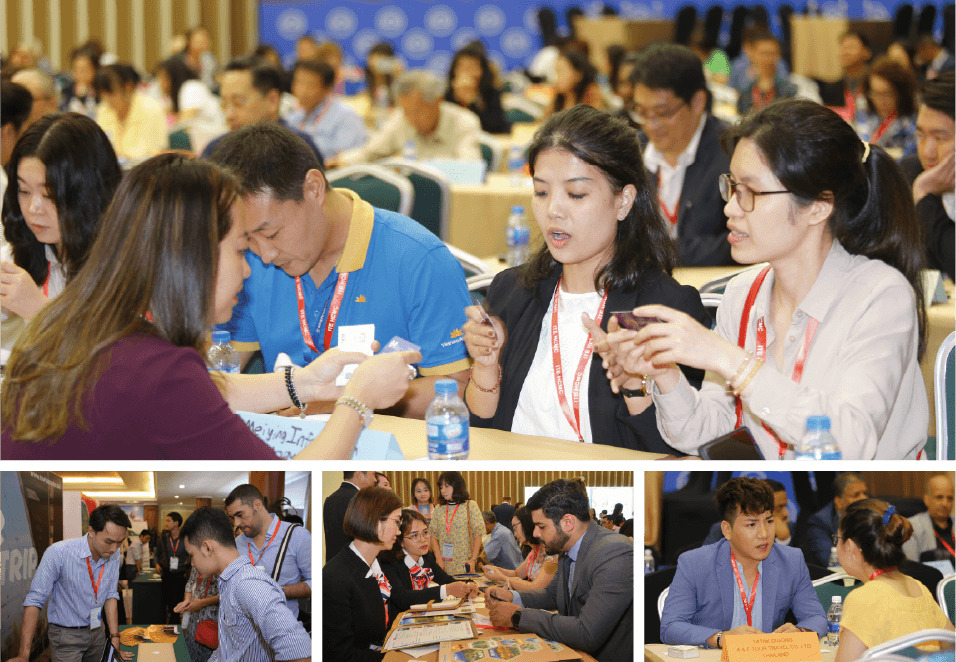 BUSINESS MATCHING
(with Sellers/ Exhibitors)
7th – 8th September 2023
09:00 – 17:00 (daily)
Business Matching activity is the opportunity for exhibitors and buyers to open up B2B cooperation opportunities, enhancing trade promotion. The Organizing Board will invite buyers interested in the businesses and their exhibit products to meet the sellers directly at the exhibition.
For successful business negotiations, a contract signing ceremony will be held directly at the event.

Buyer Categories