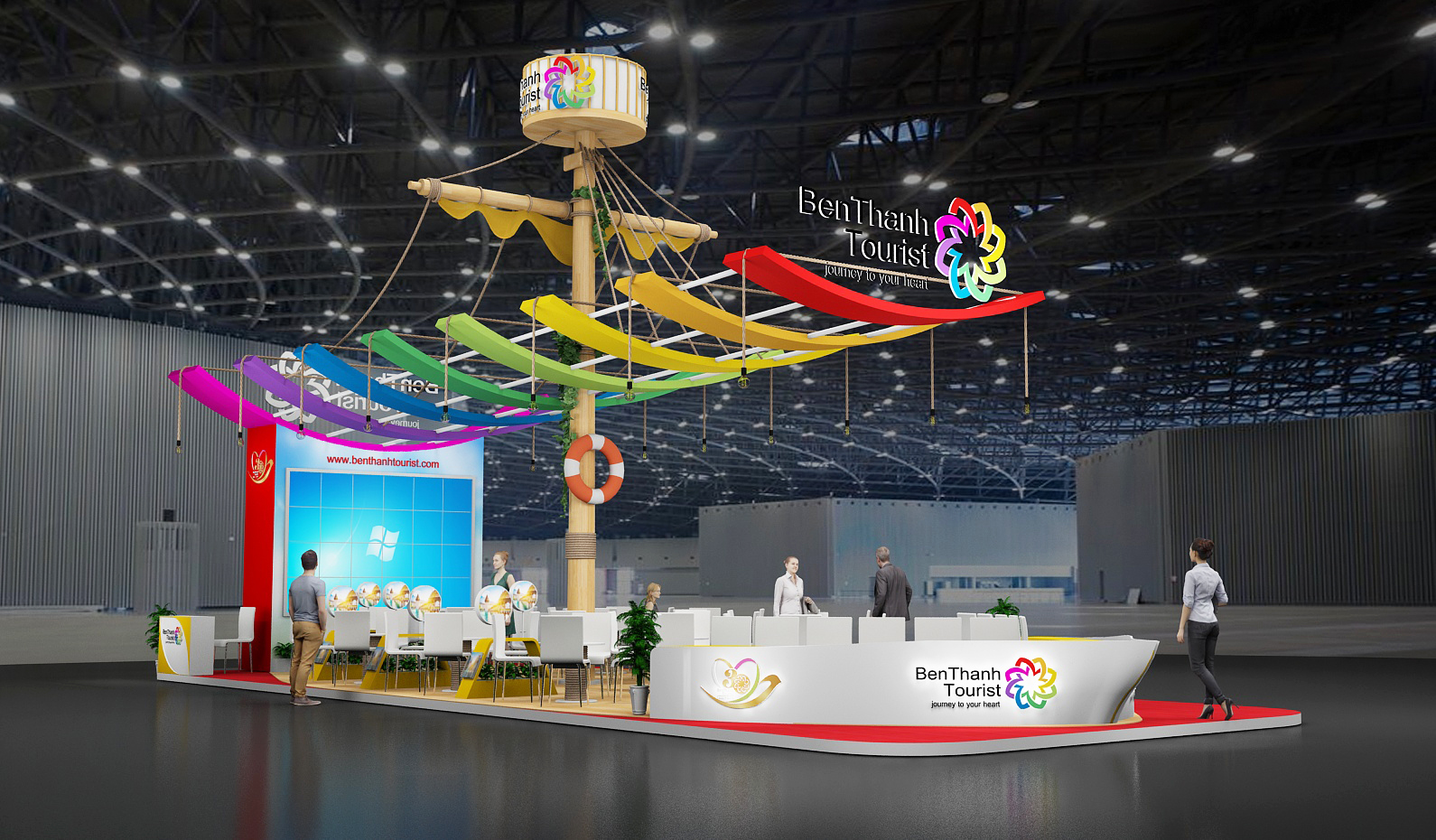 In addition to traditional booths, ITE HCMC 2022 for the first time will apply VR virtual reality technology to the organization to help businesses find new directions, promote brands and connect businesses without the need to directly contact and still save costs.
The trend of online exhibitions through VR virtual reality technology has gradually gained popularity since 2021 in the context of the unpredictable Covid-19 pandemic in many parts of the world.
In order to safely and flexibly adapt to the new normal, the ITE HCMC 2022 will be held for the first time in a hybrid form – a combination of physical and online exhibitions, in parallel with virtual activities within the framework of the expo such as online connection, online conferences, live stream, etc.
In addition to the 2D online booth provided as the e-commerce booth, the 3D booth on the VR virtual reality platform is the state-of-the-art model applied by the Organizing Board to help businesses that cannot directly attend the expo still be able to introduce to customers around the world their unique products and services. Through virtual reality technology, businesses can connect online to exchange ideas and establish business relationships.
On the exhibition grounds, the Organizing Board will also arrange equipment for visitors to experience the 3D Virtual Expo to the fullest. This is an activity that is expected to become a highlight to help ITE HCMC 2022 attract many domestic and international companies to exhibit and participate in business matching.
The expo is expected to attract more than 400 booths from around 50 countries and territories and about 30,000 visitors, meeting the needs of foreign partners who cannot come to Vietnam due to the impact of the Covid-19 pandemic, and at the same time creates opportunities for domestic enterprises to go deeper and further into the international market.
SHARE NEWS: