Who attend?
As the largest and most established international travel event in the Lower Mekong region, 3 days of the Expo will serve as a bridge between over 300 domestic and international tourism businesses and more than 300 Buyers that are carefully selected, in order to promote the domestic and international tourism industry.
The Buyer profile at ITE HCMC 2023 includes domestic and international procurement partners, tour operators, market development strategists from travel companies, travel organizers, MICE, outbound travel agencies, etc.
BUYER PROFILE
• MICE Organizations
• Travel Agencies / Tour Operators / Online Tour Operators
• Tourism Investors
• FIT and GIT Organizers and Buyers
• Incentive Houses, Meeting Planners
• Corporate Travel Managers

Why attend?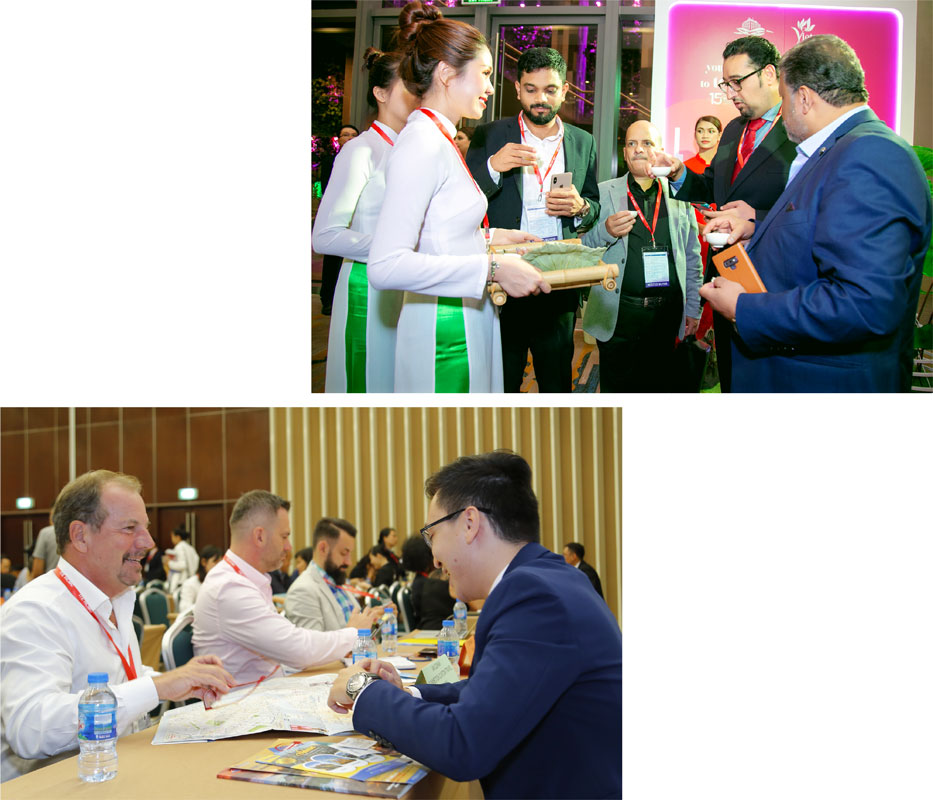 ITE HCMC is the largest annual international travel event in Vietnam, gathering over 300 domestic and international exhibitors, a platform to connect businesses, promote exchange and transactions between exhibitors and potential buyers.

After 15 years of successful organization, ITE HCMC has constantly grown in scale, the quantity of exhibitors and the quality of buyers.

ITE HCMC is the travel gateway of Vietnam, where cultural and tourism features of destinations across the country are introduced to international visitors and partners, helping domestic and international tour operators strengthen linkages, diversify tourism products, seek business cooperation opportunities.

ITE HCMC is a prestigious bridge helping Buyers and Exhibitors connect and explore cooperation opportunities through B2B face-to-face meetings.
HOSTED BUYER TESTIMONIALS
What did Hosted Buyers say about ITE HCMC?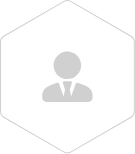 THOMAS COOK, CHINA
"The event was very organized and we met many sales people, owners as well as high level leaders from hotels or travel agencies."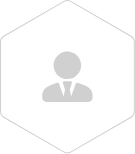 KING HOLIDAYS, ITALY
"It was a great experience a chance to meet many hotel resorts tour operators. Thanks for the hospitality and great opportunity to make new contacts."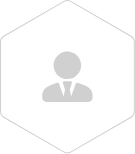 SUNSHINE TOURS, BAHRAIN
"The purpose of my visit was met. The arrangement for buyers was satisfying. Though there were misses and hits, the organizers were fast in fixing the concerns. Congrats on the successful event."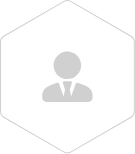 ATS BEYOND TRAVEL, UNITED ARAB EMIRATES
"ITE HCMC 2019 was an important event for us to attend as it helped us forge some very important and useful network in promoting bilateral tourism between UAE and Vietnam."

General Program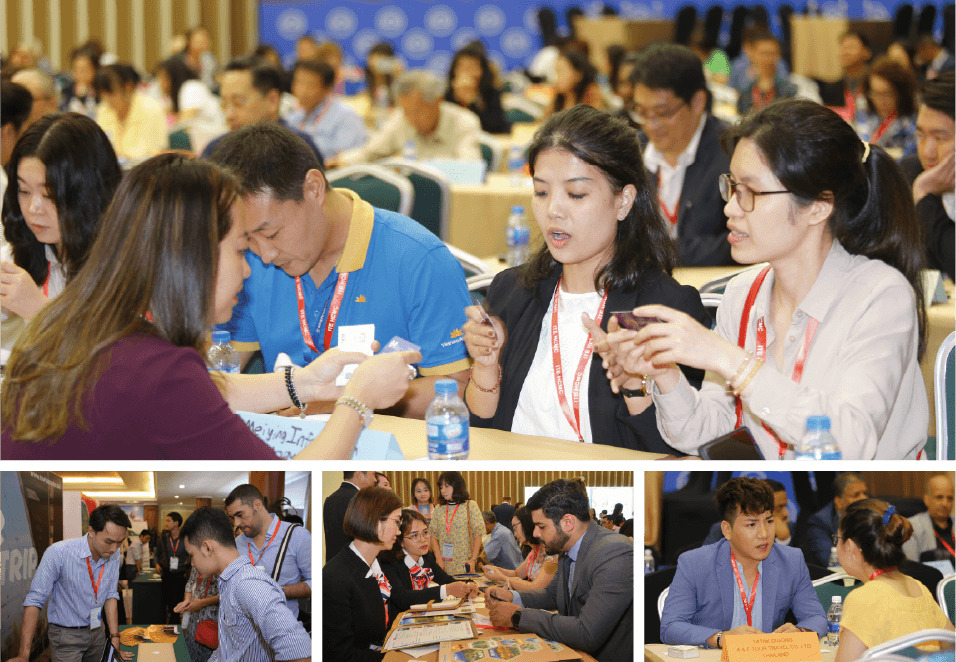 BUSINESS MATCHING
From 07th – 09th September 2023
From 14:00 – 17:00 (daily)
Business Matching activity is the opportunity for exhibitors and buyers to open up B2B cooperation opportunities, enhancing trade promotion. The Organizing Board will invite buyers interested in the businesses and their exhibit products to meet the sellers directly at the exhibition.
For successful business negotiations, a contract signing ceremony will be held directly at the event.

Buyer Categories