On August 10, 2023, in Ho Chi Minh City, the Department of Tourism collaborated with relevant agencies and units to organize a press briefing on the progress of preparations for the 17th International Travel Expo Ho Chi Minh City 2023 (ITE HCMC) 2023.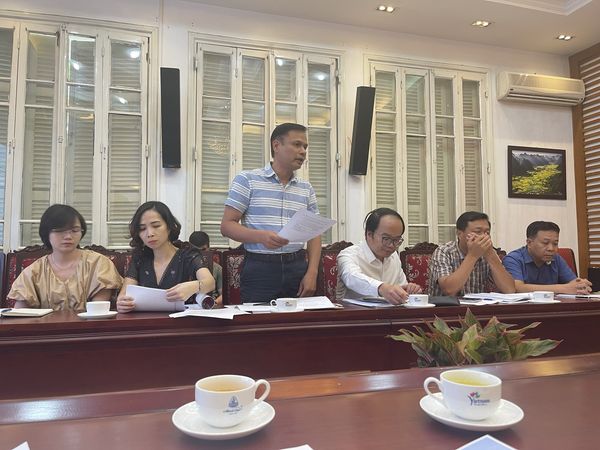 With the theme "Connectivity, Growth, Sustainability" ITE HCMC aims to foster a closely-knit network and trading environment for tourism businesses within and beyond the Asia-Pacific region.
Up to the present time, the expo has garnered attention and confirmed participation from leaders of the Government, Ministry of Culture, Sports and Tourism of Vietnam, leaders of provincial People's Committees, as well as leaders of the tourism authorities from countries including Cambodia, Laos, Myanmar, Thailand, Japan, Singapore, Australia, Italy, Malaysia, France, Canada, the United Kingdom, the Netherlands, Germany, and mayors of cities with friendly relations with Ho Chi Minh City.
Furthermore, the organizing committee has recorded 142 participating entities with 344 booths, achieving 93% of the targeted 370 booths. Among them, there are 12 international entities and 130 domestic ones.
ITE HCMC stands out as the only event featuring an international buyer program. This year, the organizing committee aims to invite over 200 international buyers, a 25% increase compared to 2022. Buyers are expected from various markets including the Oceania region, the Americas, Europe, the Middle East, India, Southeast Asia, Northeast Asia, and 23 African countries such as Australia, New Zealand, the United States, Poland, Germany, Russia, the United Kingdom, France, Bulgaria, Belgium, Croatia, Romania, Armenia, Hungary, India, Turkey, Thailand, Malaysia, Singapore, the Philippines, South Korea, Taiwan, and South Africa.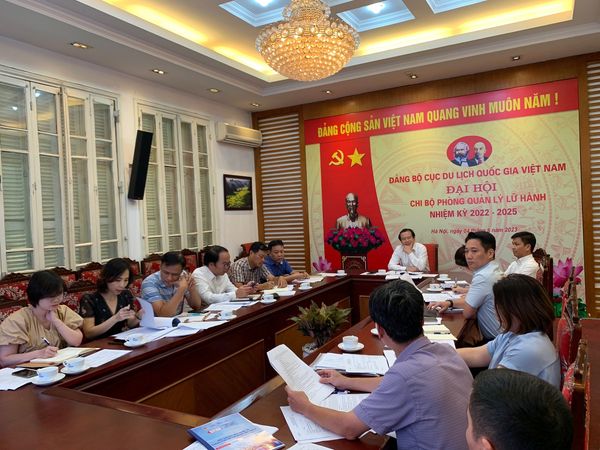 Additionally, the Department of Tourism has collaborated with airlines such as Vietnam Airlines, Vietjet Air, Bamboo Airways, Emirates, Philippine Airlines, Air Asia, Singapore Airlines, Chinese airlines, and Korean airlines to invite international buyers to attend ITE HCMC 2023. Simultaneously, discussions are ongoing with the Vietnamese embassies in Kuwait and India to seek high-quality international buyers.
With a series of sideline activities, the organizing committee strives to create a diverse array of events including the "Vietnamese Night Gala," forums, high-level conferences, ITE Awards ceremony, media awards ceremony, and many more.
ITE HCMC 2023 is scheduled to take place from September 7 to 9, 2023. Stay tuned for the latest updates from the organizing committee.
INTERNATIONAL TRAVEL EXPO HO CHI MINH CITY 2023
Date: September 7 - 9th, 2023
Location: Saigon Exhibition & Convention Center, Ho Chi Minh city, Viet Nam
Website:
https://itehcmc.travel/
SHARE NEWS: